We have been selected as a member of the NHS Net Zero International Leadership Group
International multi-service provider Elis has officially announced its selection as a member of the NHS International Leadership Group. Elis UK is one of the 12 major brands among 80,000 suppliers demonstrating their support to NHS England & Improvement in their goals to be net zero by 2045. This Group, chaired by Lord Prior, brings together some of the foremost climate experts and business leaders.
Elis Chief Executive Officer Xavier Martiré has taken to the stage with other Group members at the COP26 summit in Glasgow to reinforce and support the NHS's strong commitment to tackling climate change. He comments: "We are very proud that Elis UK is joining the NHS International Leadership Group and we are looking forward to working and partnering with the NHS England and Improvement on delivering a net zero health service in the years to come."
Healthcare delivery contributes to 4.4 per cent of global carbon emissions, and the NHS is the world's first health system to set out plans to achieve net zero carbon by 2040 for direct emissions and net zero carbon by 2045 for supply chain emissions. With 62 per cent of indirect emissions based within the NHS's global supply chain, companies who supply goods and services to the organisation will play a vital role in helping the NHS achieve its targets.
On the road to net zero carbon emissions by 2045
Earlier this year, Elis UK announced its aim to achieve net zero emissions by 2045 on all scopes of emissions, making it the first UK commercial laundry service company to make this commitment. The goal is aligned with the UK government's ambition to be carbon neutral by 2050, and forms part of Elis's Global Corporate Social Responsibility (CSR) aim. It is part of a journey that started over a decade ago, which has been routinely certified by The Carbon Trust.
The company's business model of renting and maintaining textiles is by nature part of the circular economy and has provided a solid foundation for CSR initiatives. As part of ambitious 2025 commitments, Elis is accelerating its development of innovative and responsible products and services, reducing its environmental footprint and ensuring it has a positive impact on its people and the communities in which it operates.
Through its practice of designing waste out and keeping material in circulation throughout its lifecycle, Elis UK is already providing customers with a lower footprint option. The commitment to achieve net zero emissions by 2045 is the natural next step, and will support NHS in their target to design the first net zero health system.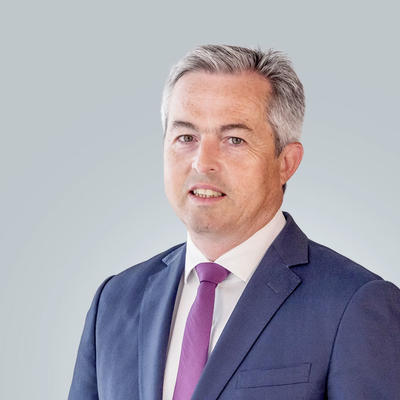 We are very proud that Elis UK is joining the NHS International Leadership Group and we are looking forward to working and partnering with NHS England and NHS Improvement on delivering a net zero health service in the years to come.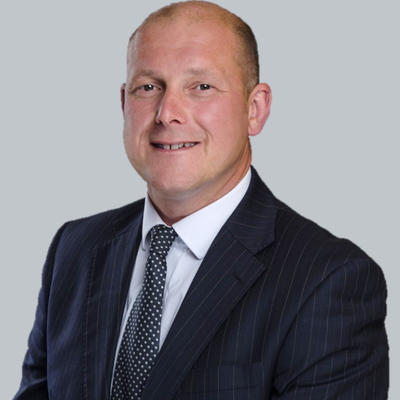 The threat from climate change poses a real risk to the health of the global population through factors such as air pollution and extreme heat. Companies and supply chains therefore have an important role to play in tackling the climate emergency we are facing.

Our aim to achieve net zero emissions by 2045 is aligned with the NHS's ambition to achieve net zero carbon supply chain emissions by 2045, and we are delighted to have been invited to become a member of the NHS International Leadership Group.
Mark Franklin concludes: "The Leadership Group will play an important role in decarbonising health system operations over the coming years. As well as supporting the transition to a net zero supply chain, this will reduce the impact on the environment and its people. The road ahead is not without its challenges, but by working in partnership, we can overcome these to create a more sustainable future."
You can read our signed Statement of Support here.
Elis's net zero roadmap
This major commitment is the next step on a journey to reduce our emissions which started over ten years ago and which has been certified over several years by The Carbon Trust. As part of this ambition, we especially aim to:
Increase the value of our products by improving their resource efficient design, lifespan and end-of-life use: by 2025 at least one collection made of 100% sustainable materials in every product group
Promote sustainable decision-making by reducing, reusing, repurposing, or recycling materials and products: by 2025, 80% of textiles recycled
Improve our direct and indirect environmental impact and lower the greenhouse gas
emissions caused by our activities: reduce as much as we can to reach net zero by 2045; by 2025, increase the number of eco-friendly vehicles
We are also looking at new ways to reduce waste, such as:
Reusing plastic detergent containers
Exchanging linens
Shifting from plastic film to boxes for packaging
Restoring and reusing 2 million hangers per year
Transforming end-of-life textiles into insulating materials or automotive parts Maintaining, cleaning and reusing transport equipment (trolleys, boxes, stacks)
What does it mean for Elis UK?
Choosing to reuse: reducing clinical waste, and increasing product sustainability, with the use of our reusable surgical textiles.
Continuing to improve energy efficiency in our operations: for example, by using innovative detergent technologies and transforming our processes to reduce water and energy consumptions, investigating alternative sources such as biogas or biomass, solar panels installations or use of renewable electricity.
Continually improving our fleet and delivery channels: transitioning our fleet towards alternative vehicles, reducing fuel consumption by densifying our delivery channels and optimizing our delivery routes and loads; deploying a unique fleet management tool; promoting eco-driving.
Working on our products longevity and materials: extend them when possible, select the best materials, work to reduce product losses.
Working with our suppliers to identify lower carbon alternatives.
Further developing refuse and recycling to add value to our textiles at the end of their life, such as rags, insulating materials for automotive parts and investigating textile-to-textile recycling schemes.
Developing new partnerships with our customers, suppliers and eco-system to reduce emissions along the value chain and identify innovative approaches.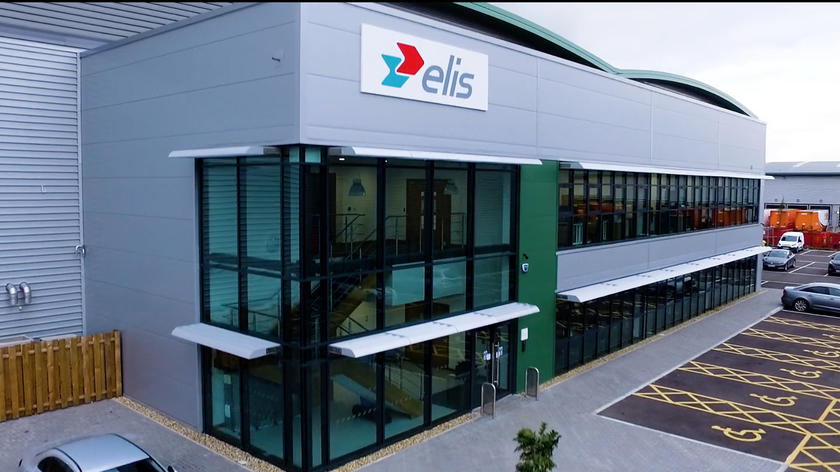 This journey will benefit our customers with an even lower carbon footprint service over the years, and until we reach our ultimate target.