An international leader
Elis provides bespoke solutions for textile, hygiene and wellness products in 28 countries. We are a service company with unique industrial know-how, and our success relies primarily on the 50,000+ people who add value to our offers every day for our customers around the world.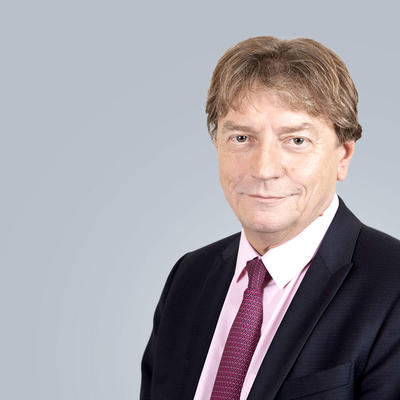 "Elis' greatest strength is the people who work in the company, and we attach particular importance to recruitment and the training and personal development of our employees."
A team dynamic
Our human resources policy is based on four pillars: attracting talented staff, ensuring they can achieve their potential, training them in the Group's business lines and providing them with opportunities for development. We make sure that every employee is able to progress within the Group, according to their skills, the training they wish to undertake, and the Elis business lines.
We promote the values of proximity, autonomy and trust, while providing our employees with the career prospects offered by a major international group.
Attracting talented staff

Elis recruits tomorrow's talented staff today, and looks for candidates who are committed, dynamic and bold!

Ensuring they can achieve their potential

Elis gives you great prospects for career development and a wealth of links between our business lines.

Training them

Elis has its own training centre open to all Group business lines.


Providing them with opportunities for development

Specific development programmes target the most promising talents and encourage their growth.
A wide range of business lines
Whether in production, customer distribution, logistics or head office support functions, Elis offers a range of opportunities to help you achieve your career plans.
Job offers currently available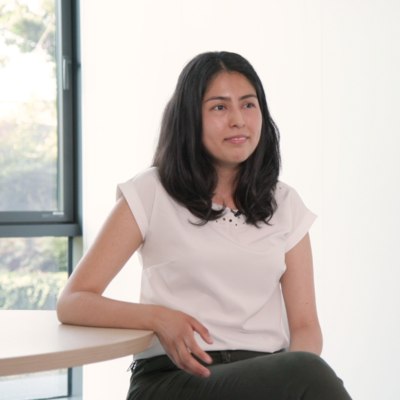 Elis is an international, multicultural company, meaning that I can work on projects where I can put the three languages I speak to good use!
See more
Our CSR challenges
Our model, based on the functional economy, is responsible by nature: we sell the use of goods, rather than their ownership.
Whether they're engaged in reducing our consumption of water, energy or laundry products, innovating in terms of eco-design, optimising our product lifespans or reducing the impact of our deliveries, over the past few years all Elis' employees have embarked on supporting an ambitious CSR policy.