Elis redefines its raison d'être* and changes its signature
Who are we? How do we create value? We have answered these questions and redefined our raison d'être.*
Pioneer of the circular economy for more than 75 years, we have redefined who we are, what values we want to bring to our stakeholders and why we are committed to our customers every day.
To deliver circular services at work for hygiene, well-being and protection – everywhere, every day, in a sustainable way.
Our raison d'être is supported by our new signature: CIRCULAR SERVICES AT WORK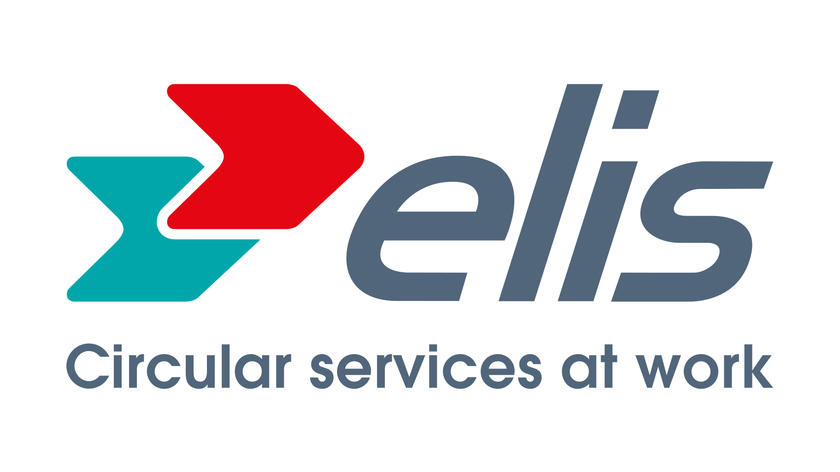 As the leader in "Circular Services at work" Elis applies the concepts of the circular economy to the real economy.
Circular Services at Work
Our services: we want them to be always more circular, always in action with our customers, in support of companies of all sizes, in all markets. We want them both at work and on the move thanks to our teams committed every day around the world.
- Circular: Elis is the pioneer of circular economy
- Services: Elis provides services to companies by offering a use rather than a product
- At work: Elis is actively committed to serving companies of all sizes and in all sectors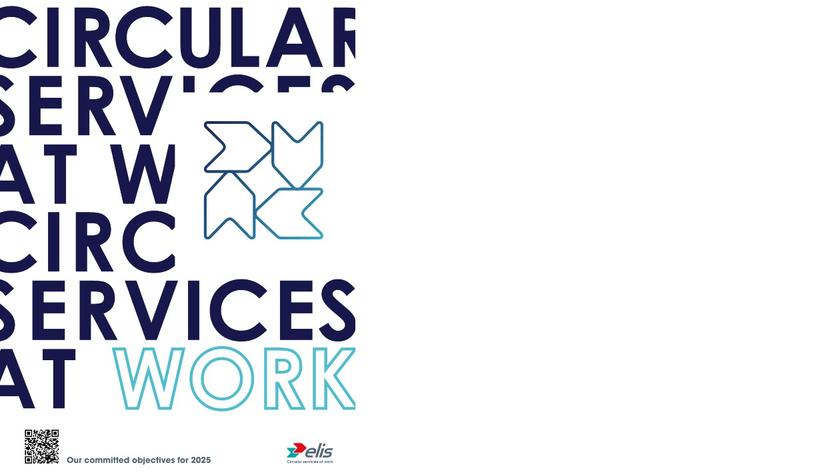 Our circular services bring value to our customers in terms of hygiene, protection, and well-being.
As a leader in circular services at work, Elis ensures its customers achieve optimal hygiene, well-being, and protection – everywhere, every day, in a sustainable way.
Hygiene: the health crises have reinforced increasingly high expectations in terms of hygiene for employees and their customers.
Protection: the need for protection is strong for everyone personally and in their workplace to protect themselves and their environment.
Well-being: fundamental benefit that is linked to our service and that we want to be able to offer to each of our customers as well as to their customers.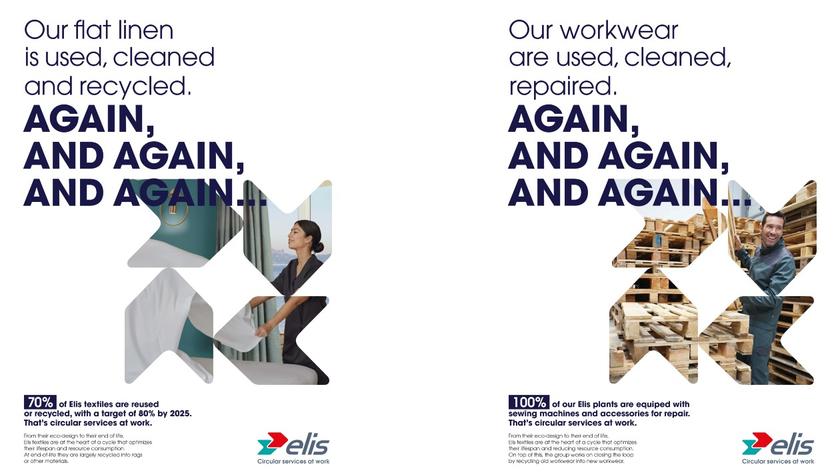 Our circular services:
- Help clients stay focused on their core business
- Reinforce our business model of renting, maintenance, and reuse
- Allow our clients to reduce their environmental footprint
Our circular services inspire our commitment.
- They create a bond between us, our clients and our planet.
- And they unite our people around the world.
*Raison d'être = how we introduce Elis / our purpose