Overview
As a retailer, you want your customers to have the best possible experience. You have a lot to think about, from welcoming customers to the quality of the products and the service you provide, and not forgetting staff management. We help make time in your busy schedule with a full range of bespoke solutions for workwear and washroom products and fittings.
Our markets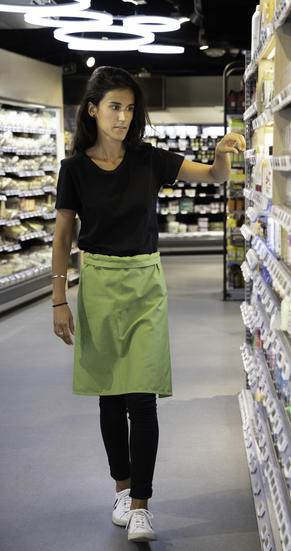 Food Trade
Working in the food trade, your priority is providing your customers with great service and offering high-quality products for sale. As a partner, we can take care of the rest, especially in the supply and maintenance of hygiene and hospitality...
Discover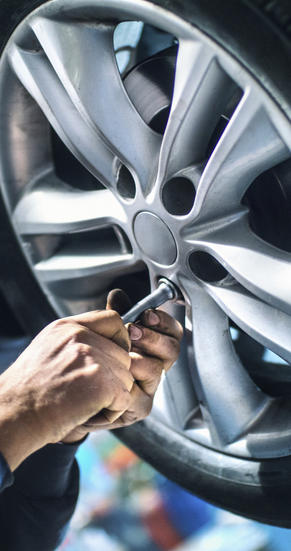 Garages & Mechanics
Whether you're a car dealership or an independent garage, the competition is tough. We can help you stand out by providing you with high-quality workwear, along with the right hygiene solutions to meet the needs of your business...
Discover
/

Everyday ease

With a range that includes welcome mats, linen, workwear, washroom fittings, flooring and beverages, as well as hygiene services (pest control and medical waste management, etc.), Elis provides tailor-made solutions that meet the needs of your business and save you valuable time. You can then focus on the other pressing concerns of your day. 

/

A flexible service

Because your business is seasonal and your needs change regularly, we adapt to the ebb and flow of your customer footfall. Our bespoke solutions packages can be adjusted in terms of the volume and pace of delivery, depending on the ups and downs of your business. 

/

Real-time monitoring

The quality of the service you provide to your customers is fundamental. As a partner, we aim to support you by being as flexible as possible. By logging on to MyElis, our dedicated online customer interface, you can manage your services, monitor your deliveries and browse your invoice history in real time via computer or tablet.

/

Right by your side when you need it most

Our teams are here to provide you with the best service every day. And since efficiency and responsiveness are essential, we have opted to combine a local presence with optimised logistics. Depending on your business, a service agent close to your premises will deliver what you need, when you need it.
Rental-maintenance
Thanks to our bespoke solutions, we allow you to focus on your core business, while keeping an eye on your budget.
Your needs assessed by our experts

We assess your needs in advance so we can offer you bespoke solutions.

Purchase and storage of your items by Elis

Because you do not have the time to manage your teams' clothing and linen, we take charge of their purchase and storage.

Laundering of your items

Quality checks are made at every stage of the cleaning process at specialised facilities.


Regular pickup and delivery

We tailor our services to your pace and your preferences.