Overview
When you work in the heavy industry sector (metallurgy, aeronautics and automotive) you have to ensure your employees can work comfortably and safely. Here at Elis, we design textile and washroom ranges in line with your business, providing you with support on a daily basis.
/

High-quality PPE clothing

Your employees may be at risk of welding accidents, be exposed to molten metal, cuts due to sharp edges and the risks associated with poor visibility. To keep them safe, we supply you with suitable PPE clothing: heat-resistant suits, welding suits, as well as trousers and EN 14404-certified Epishock suits complete with knee pouches and foam knee protection for work at knee height, and mechanical stress; and high-visibility clothing. 

/

Cleanliness and comfort

Concerned about your technicians' well-being? Our solutions are designed to help you help them. To combat dirt generated by machine handling, we have a full range of products that promote your employees' hand hygiene, such as workshop soaps and protective creams for use before or after working. We also offer wipers made of 80% recycled cotton for cleaning your machinery. 

/

Creating good working conditions

In a highly physical environment like heavy industry, your teams' workspace is fundamental. We help make their work routine as comfortable as possible thanks to washroom products (soaps, fragrance dispensers, hand dryers, towels, etc.) and equipment to promote a friendly atmosphere in your factories (coffee machine and water coolers).

/

Improving efficiency

On a daily basis, you have to manage factories, technicians and all the hazards inherent in heavy industry. That's why we take complete charge of managing your gear via a professional bespoke linen contract. Providing your team with high-quality, clean outfits – delivered on hangers – is no longer a worry!
Rental-maintenance
Thanks to our bespoke solutions, we allow you to focus on your core business, while keeping an eye on your budget.
Your needs assessed by our experts

We assess your needs in advance so we can offer you bespoke solutions.

Purchase and storage of your items by Elis

Because you do not have the time to manage your teams' clothing and linen, we take charge of their purchase and storage.

Laundering of your items

Quality checks are made at every stage of the cleaning process at specialised facilities.

Regular pickup and delivery

We tailor our services to your pace and your preferences.
Other markets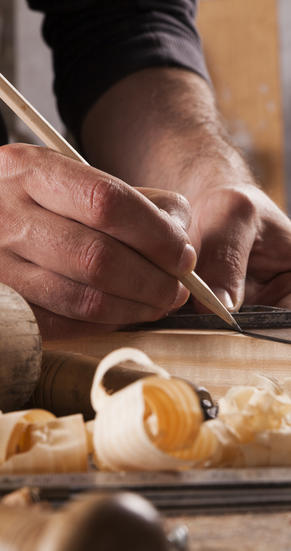 Light Industry & Logistics Workwear
Whether your line of business is logistics, agriculture, the environment or energy, you need specific gear to make your business work. Here at Elis, we design textiles and washroom products especially for your business.
Discover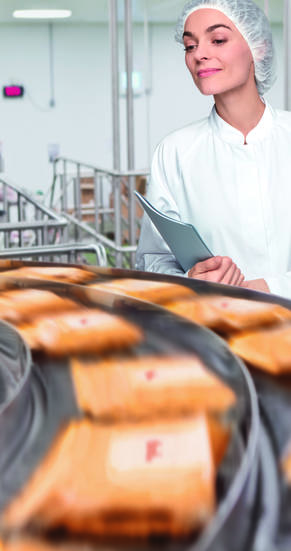 Food Manufacturing Workwear
When you work in the food and beverage industry, hygiene is the #1 priority. As an expert in this field, we understand the regulations and obligations that govern your business (IFS Food, BRC Global Standards...
Discover