Overview
Whether your line of business is logistics, agriculture, the environment or energy, you need specific gear to make your business work. Here at Elis, we design textiles and washroom products especially for your business.
/

Made-to-measure work clothes

Whether high-visibility clothing or coveralls for industry or the building trade, our personal protective equipment meets your needs, as well as the health and safety challenges of your employees such as lack of light, changing weather conditions and high levels of pollution. We continuously improve our collections to create optimized ranges that rise to the challenges you face. 

/

Bespoke delivery of PPE

To save you time, we service, wash and deliver your PPE equipment. Our outfits, with features that enhance ergonomics and comfort, are delivered on hangers with personalized labels. They can be altered depending on the PPE standards in force (addition or removal of pockets, adjustment of crotch length, etc.).

/

Recycled textile products

Your teams encounter dirt every day, because they use certain products or machines. We provide cotton hand towels to ensure their hands stay clean. We also offer wipers to clean your machines. Thanks to our recycling system, here at Elis we can give our textile products a second or even a third life.

/

A pleasant working environment

Creating a pleasant, clean working environment for your employees comes by doing a little every day. With this in mind, we offer washroom products (soaps, fragrance dispensers, hand dryers, towels, etc.), devices that promote a friendly atmosphere (coffee machines and water coolers), as well as pest prevention and control solutions.
Rental-maintenance
Thanks to our bespoke solutions, we allow you to focus on your core business, while keeping an eye on your budget.
Your needs assessed by our experts

We assess your needs in advance so we can offer you bespoke solutions.

Purchase and storage of your items by Elis

Because you do not have the time to manage your teams' clothing and linen, we take charge of their purchase and storage.

Laundering of your items

Quality checks are made at every stage of the cleaning process at specialised facilities.

Regular pickup and delivery

We tailor our services to your pace and your preferences.
Other markets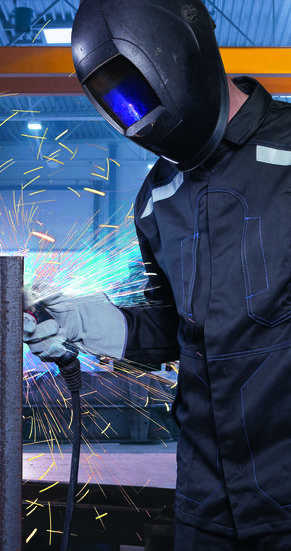 Heavy Industry & Chemicals Workwear
When you work in the heavy industry sector (metallurgy, aeronautics and automotive) you have to ensure your employees can work comfortably and safely. Here at Elis, we design textile and washroom ranges in line with your business, providing you with...
Discover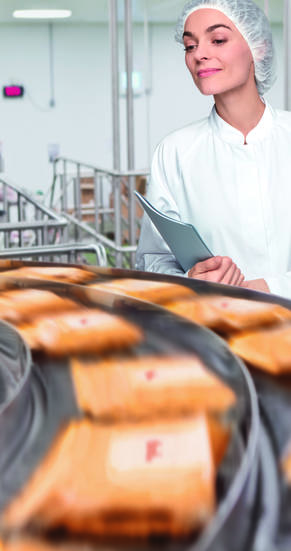 Food Manufacturing Workwear
When you work in the food and beverage industry, hygiene is the #1 priority. As an expert in this field, we understand the regulations and obligations that govern your business (IFS Food, BRC Global Standards...
Discover